An Endless Beauty Aisle
Mink is the world's first 3D makeup printer that instantly transforms any image into wearable makeup. Turning content into an endless beauty aisle, create makeup wherever you are.
Watch our video to see how it works!
How it Works
The Mink printer is extremely easy to use
Instant Results
Choose, control and create exactly what you want.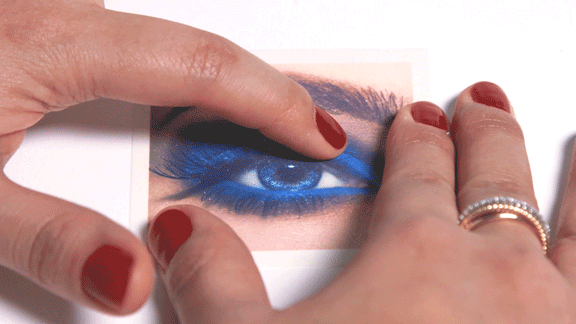 Convenience & Flexibility
Play and discover new looks without the hassle of lines, returns and icky testers.